116/160 Series Register
… the Transaxle Alfas!
The Register caters for all the popular Alfetta platform cars built from 1972 to 1994.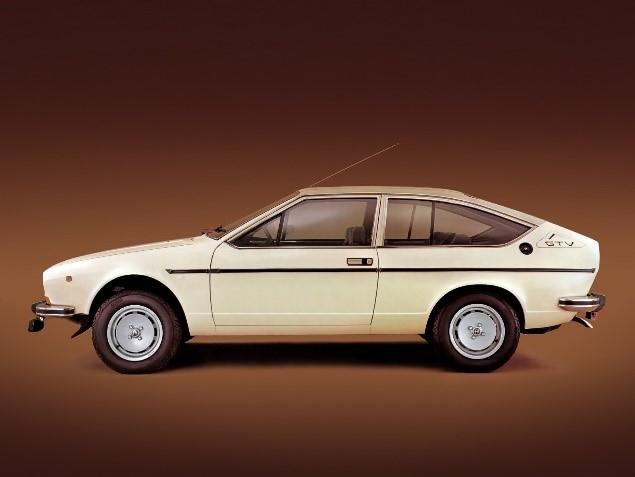 The Alfetta was noted for the rear position of its transaxle (clutch and transmission) and its De Dion tube rear suspension. First was the Giulietta sedan in 1.8 and 2.0 litre guises, followed soon after by the Alfetta sedan, launched in 1972. This was followed by a series of coupes, the GT, then GTV and later the "Busso" engined GTV6.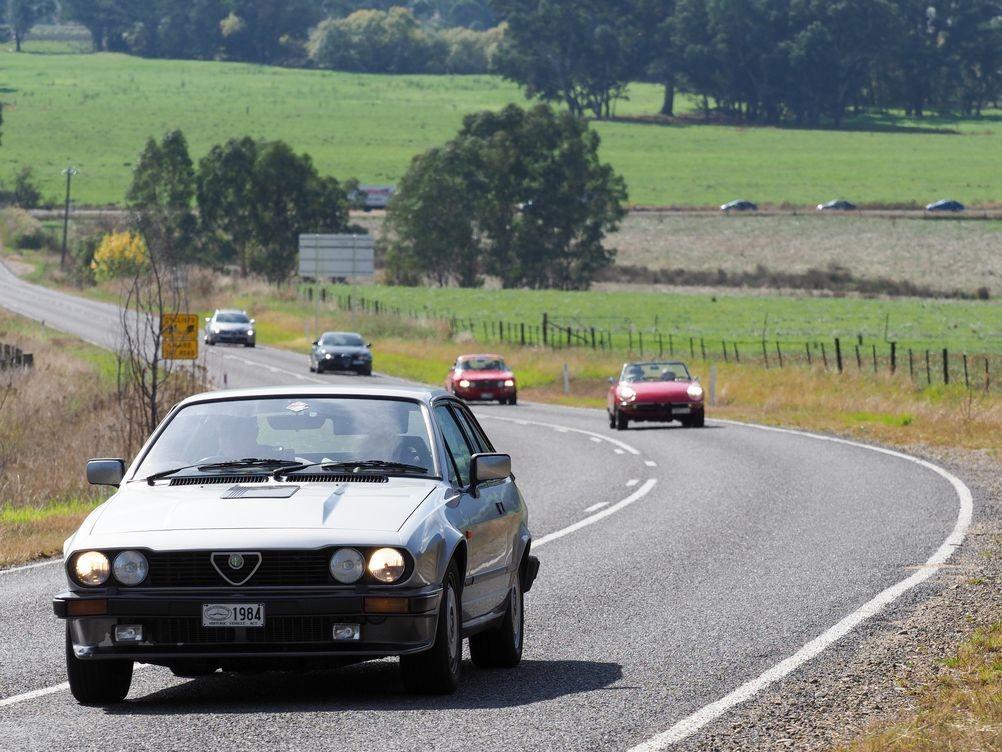 In time the Alfetta sedan gave way to the Alfa 90 with the 2.5l V6 in both manual and automatic versions. The much maligned "90" was soon superseded by the very well received Alfa 75. Initially the options were either 2.5l V6 or the all new 2l Twin Spark (TS). The final Alfa 75s sported a 3l Busso V6 with Motronic engine management, dubbed the "Potenziata" in Australia.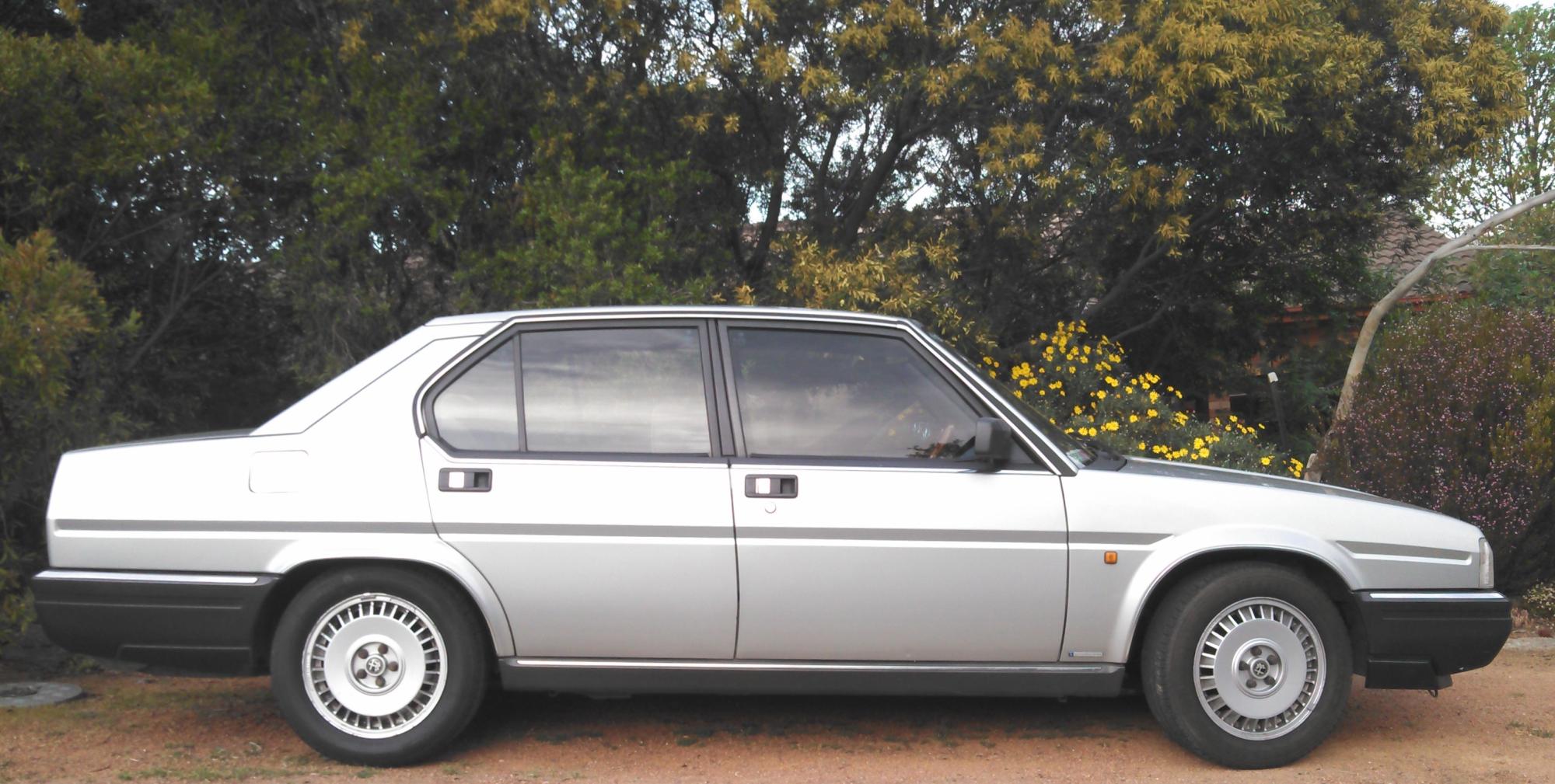 While all of these are now starting to be appreciated as "collectable" vehicles, the V6 versions along with the Twin Spark 75s, lead the field in the investment stakes.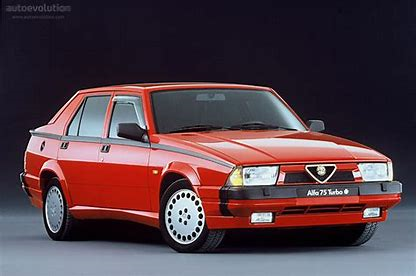 The 116/160 Series Register includes all of the following models and variants:
Giulietta 1.8 & 2.0
Alfetta (Berlina) 1.8 & 2000
Alfa 6 (not released in Australia)
Alfa 90 (2.5l V6)
Alfa 75 (2.5l & 3.0l V6s or 2.0l Twin Spark)
Alfetta GT (1.8l 4cyl), GTV (2.0l 4cyl) and GTV6 (2.5l V6)
ES30 (3.0l V6) built by Zagato, aka "Il Mostro"!
Two versions: SZ (Sprint Zagato) coupe & RZ (Roadster Zagato) Spider
The Club has a number of members with significant experience who can help you with, racing, restoring, maintaining or just preserving, these De Dion/Transaxle Alfas.