105 Series Register
The Register caters for all the popular 105 and 115 Series vehicles.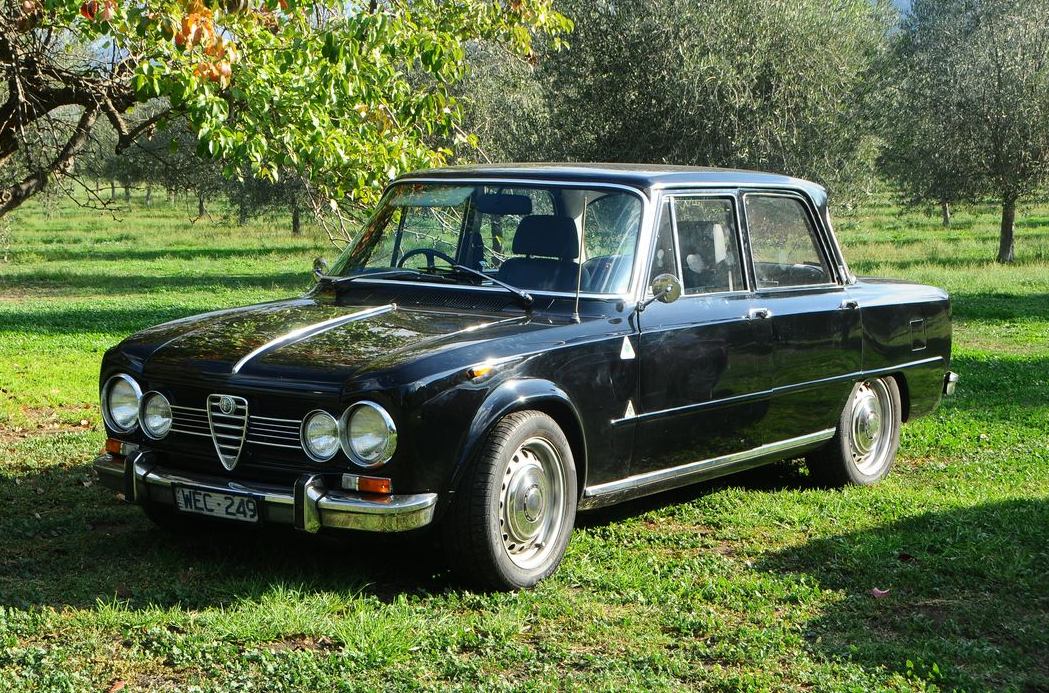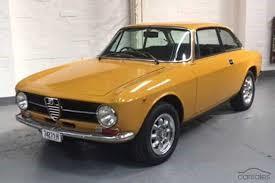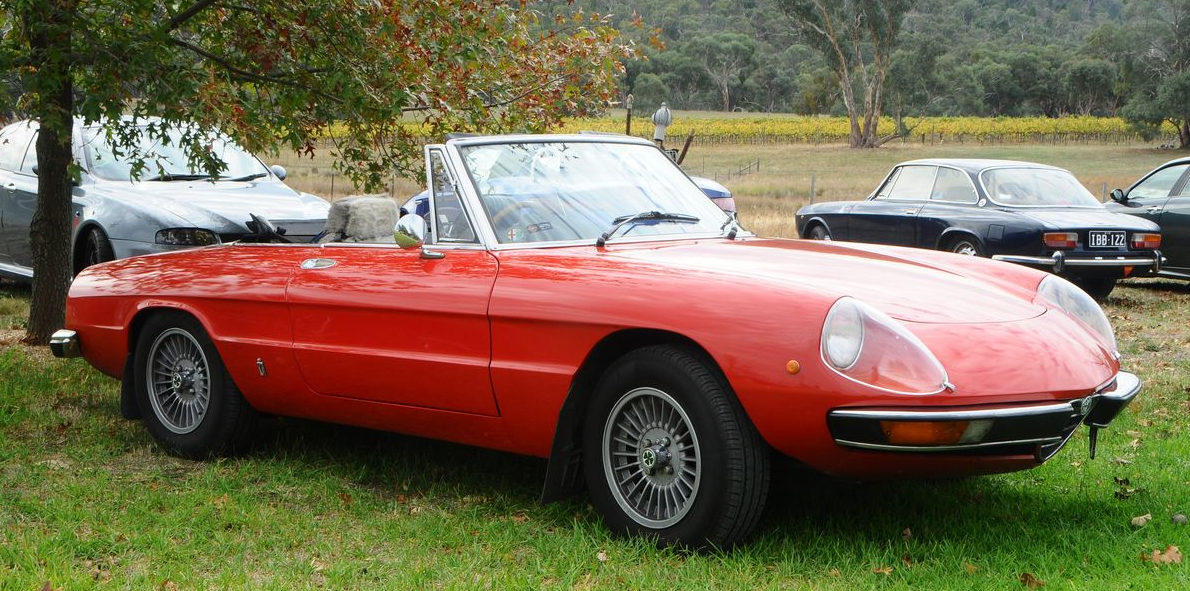 Following the successful 101 Series Giulia cars, the 105 Series included rebodied and updated Giulia in a saloon, a Bertone coupe, a Pininfarina Spider and Duetto models.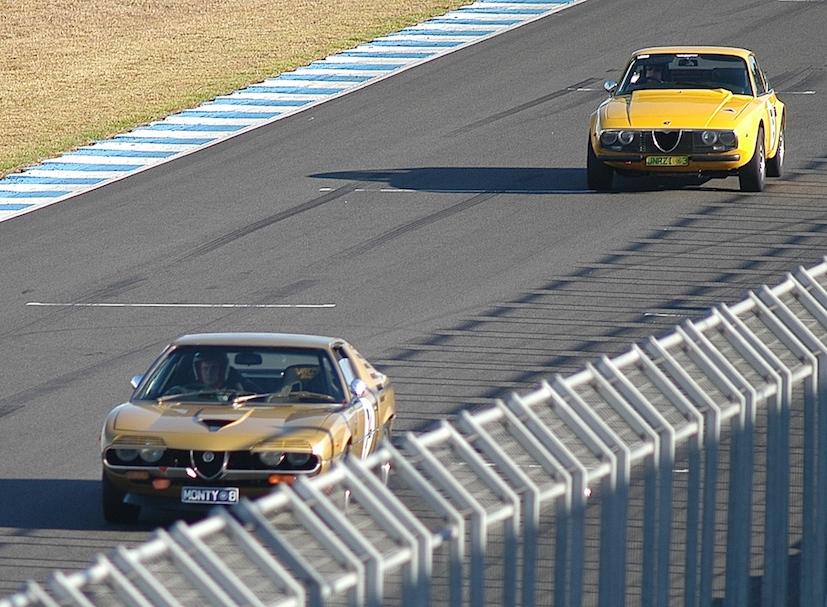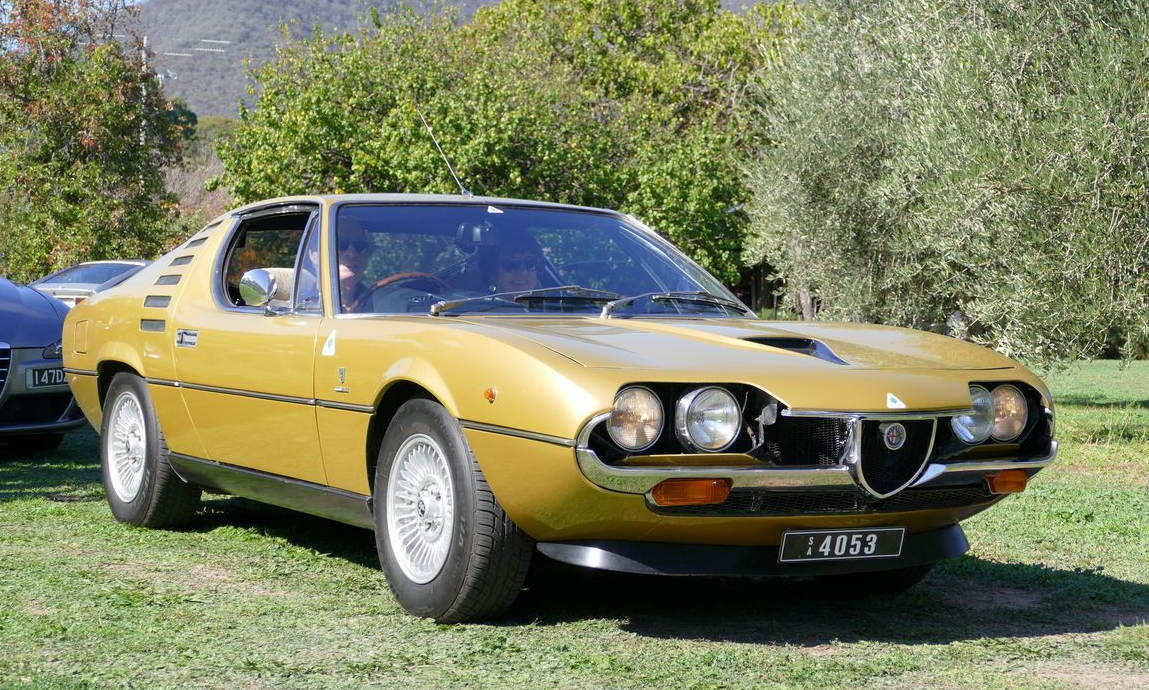 The specially coachbuilt Junior Zagato and the Montreal based on t he 105 are included in this register.
These Alfas are all well regarded, both as road cars on the track where they were very successful.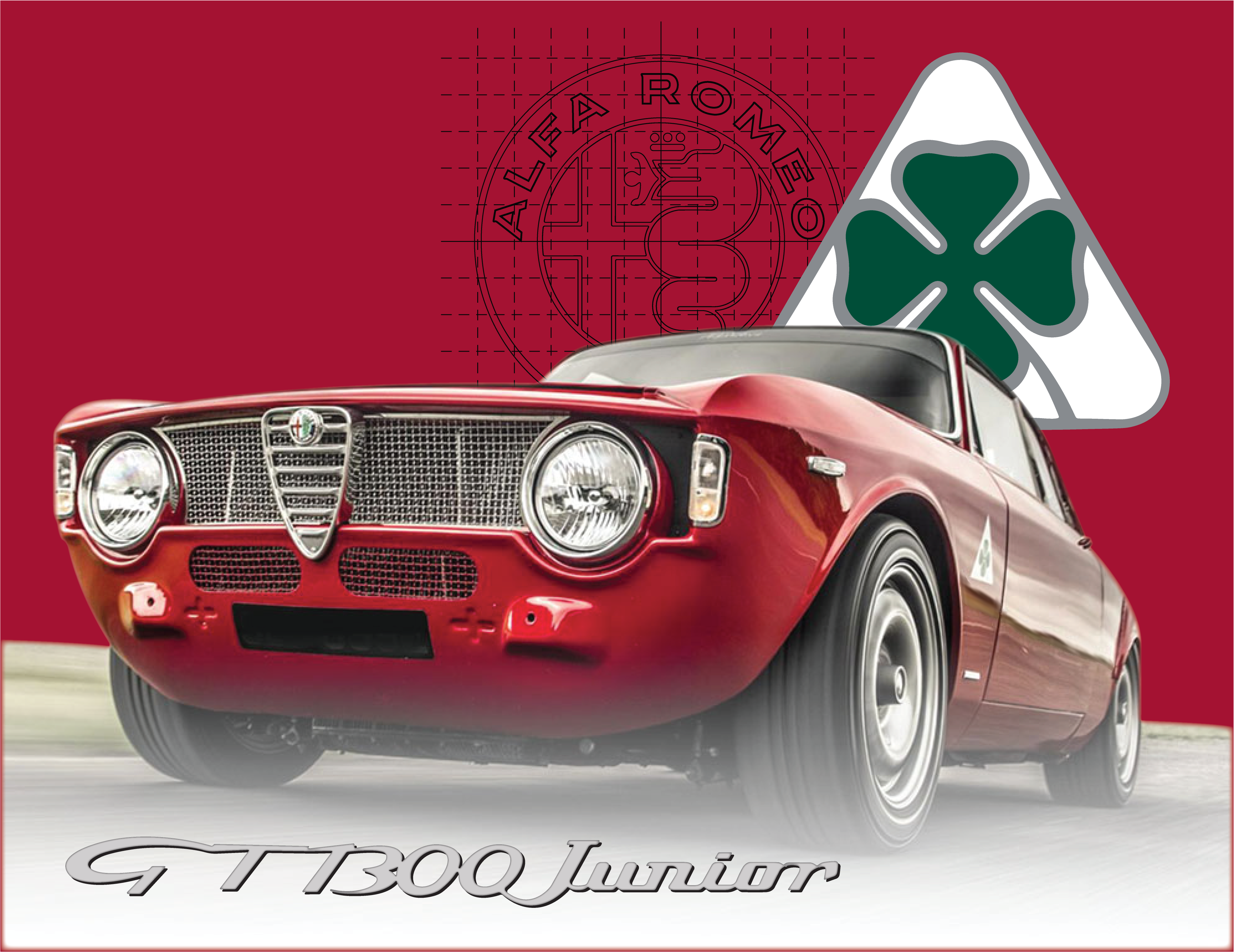 The aim of the 105 Register is to offer Club members assistance and advice in:
Model identification and pre purchase information:
Parts suppliers, both local and overseas
Repairs and restoration
Technical and servicing issues
And organising events for Register members.