AROCA Victoria - December Club Night & Xmas Party
Wednesday, 13 December 2023
7:00pm - 9:30pm
Veneto Club, Bulleen
AROCA Victoria's - December Club Night & Xmas Party
Wednesday 13th @ 8:00 pm – 9:30 pm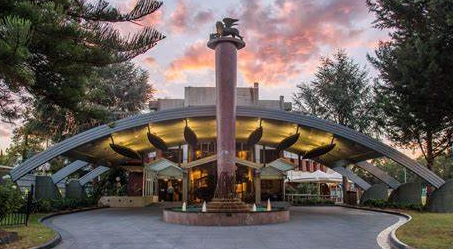 The venue for Club Night is the Veneto Club – 191 Bulleen Road, Bulleen.
Join us at December's Club Night for quick update on Club events, followed by a social evening celebrating all things Alfa Romeo with typical Alfisti camaraderie.
This is the final Club Night for the year, the bar will be open from 7:30pm and finger food will be available for all members upstairs. btw: No need to book, just come along and enjoy the evening.
The Committee looks forward to seeing you all at Club Night.
Contact
Maria Colautti
0412 785 824