AROCA's Family Xmas Party - for kids of all ages!
Sunday 10th December
Studley Park Boathouse, Kew
Time: 10.00 am to 2.30pm
This is a special invitation to all of AROCA's Kids:
Kids, bring your parents, grandparents and even great grandparents if you have some, uncles & aunts as well as your family members, but don't forget your siblings. Let's enjoy a great family day out at the Kids' Xmas Party.
This will be a very enjoyable day for all.
NB: The BBQ facilities in the park are currently being refurbished and unfortunately are not available!
So instead of a BBQ, please bring an old fashioned picnic lunch, i.e. food & drink.
You might want to consider also bringing a picnic rug, cushions, chairs and/or picnic table too.
There will be a special visit from the Club's own Santa. 
Santa will have Xmas presents for all kids aged 0 to 12 years old - compliments of AROCA.
There will also be activities for the kids including face painting.
Booking by 1st December is essential!
To book, please send your name, member number and contact details
to Mary Colautti: 0412 785 824
and PLEASE include
first name, age & gender
of ALL children that will be attending who are aged from 0 to 12.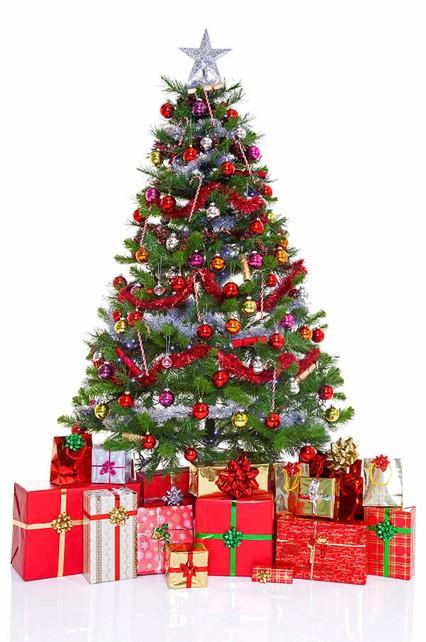 Our plan is to see as many kids with parents/grandparents as possible attend as we anticipate a great turnout. This has traditionally been the Club's most popular family event and we would like you to help us do it again.