Italian Festa
Sunday, 26 November 2023
8:00am - 3:00pm
Royal Exhibition Buildings - Carlton
Italian Festa 2023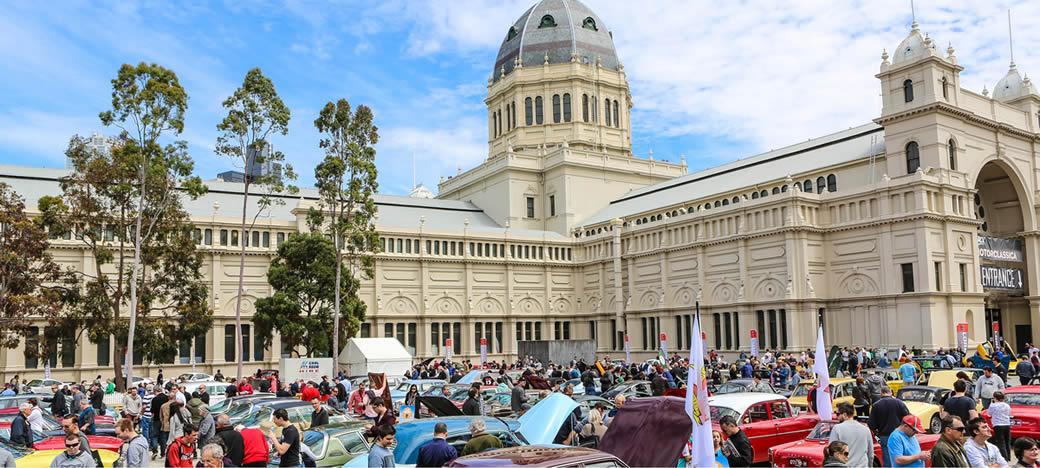 Venue: Royal Exhibition Buildings, Carlton
Date: Sunday 26th November
Time: 8:00 am til late afternoon
AROCA will be holding a Club display at the Royal Exhibition Buildings to celebrate the Italian Festa.
AROCA has been allocated 15 spaces for Alfas. If you would like to join the display contact Max asap. 
Contact: Max Maltese: text/SMS to 0411 172 834
Include: your name, contact details, membership number and the model and year of your Alfa.
NB: Alfas only please, and your Alfa will need to be on site by 8:00am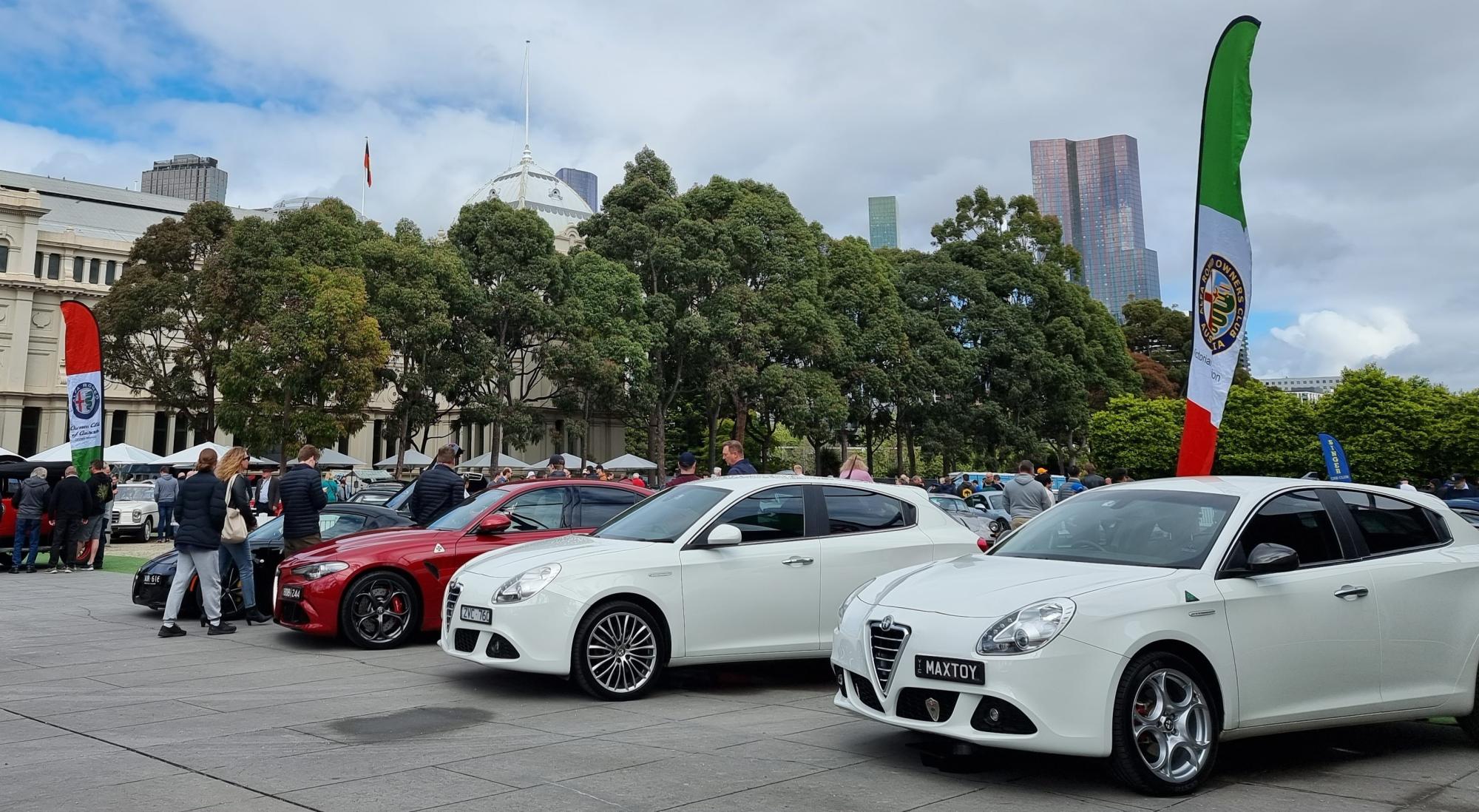 Alfa Romeo Club display at the Italian Festa, Royal Exhibition Buildings, 2022.
Contact
Massimo Maltese
0411 172 834
registercoordinator@alfaclubvic.org.au